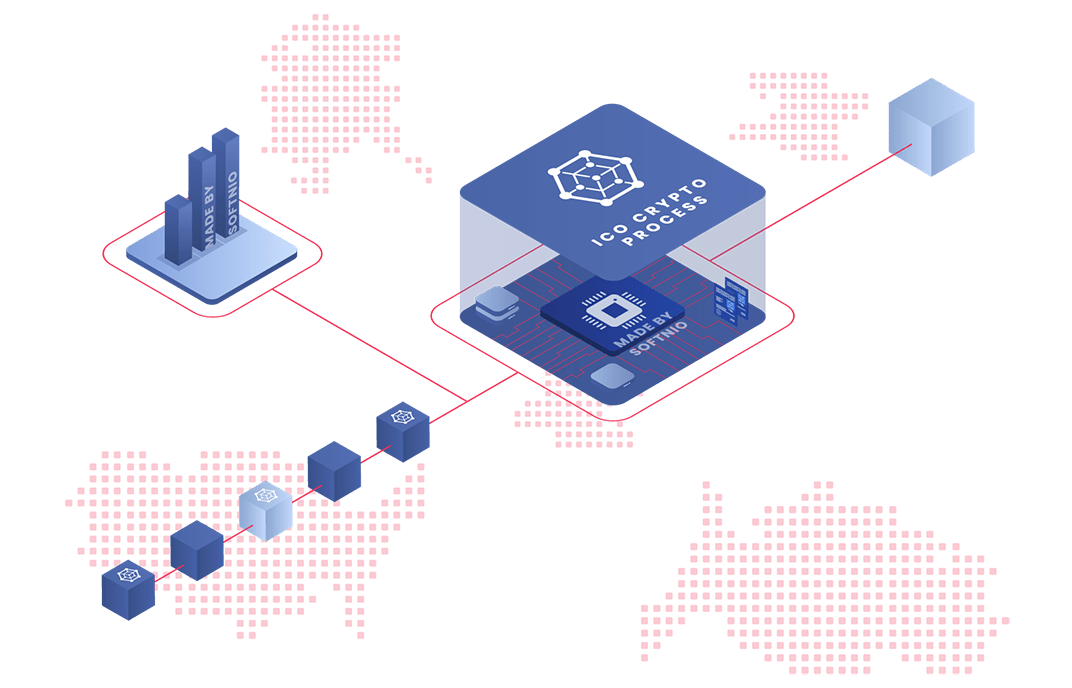 We are building the largest exchange insurance savings ever by decentralizing the saving process
Even if you didn't trade at Option Pool, you are also participating in the decentralized savings process by purchasing Rich Otter token since the market capitalization of the insurance fund will increase as you contribute monetary resources in the token's market.
The enormous insurance fund pool created by Rich Otter token will help Option Pool Exchange to further reduce any systematic risk posed by its derivative products. In the end, our inexhaustible insurance savings will not only make the business efficient, transparent, and reliable but also enable us to offer our unique hyper-leveraged products, which other exchanges can't even dream of.
Paying insurance fee at Option Pool Exchange
When a user makes a trade at Option Pool Exchange, some money will flow into Rich Otter token's market, which is saved into Option Pool Exchange's insurance fund pool.
Strictly Deflationary
Rich Otter token is designed to have strictly deflationary token economics. However, Option Pool Exchange will not create an artificial deflationary environment in Rich Otter using token burns, but rather the deflation will be originated from the fixed amount of total issued tokens and the continuous inflow of capital into the token's market.
How large the inflow of insurance fund will be?
For example, Binance Futures is currently the world's largest cryptocurrency derivative exchange in terms of trading volume, and they started accumulating their insurance fund around early 2020. About a year and a half later, it's almost a half-billion US dollars. If we assume this amount of capital flows into Rich Otter's market, then the market capitalization of Rich Otter will effortlessly exceed tens of billions of dollars.
How will you prevent a bank-run scenario?
Option Pool Exchange will be the biggest market maker and also the largest holder in Rich Otter token's market with approximately 10-30% of token shares, where we think is the perfect combination of decentralization of savings and centralized market price protection. This will be a harmonious juxtaposition of a decentralized computer algorithm and centralized fine-tuning of the variables.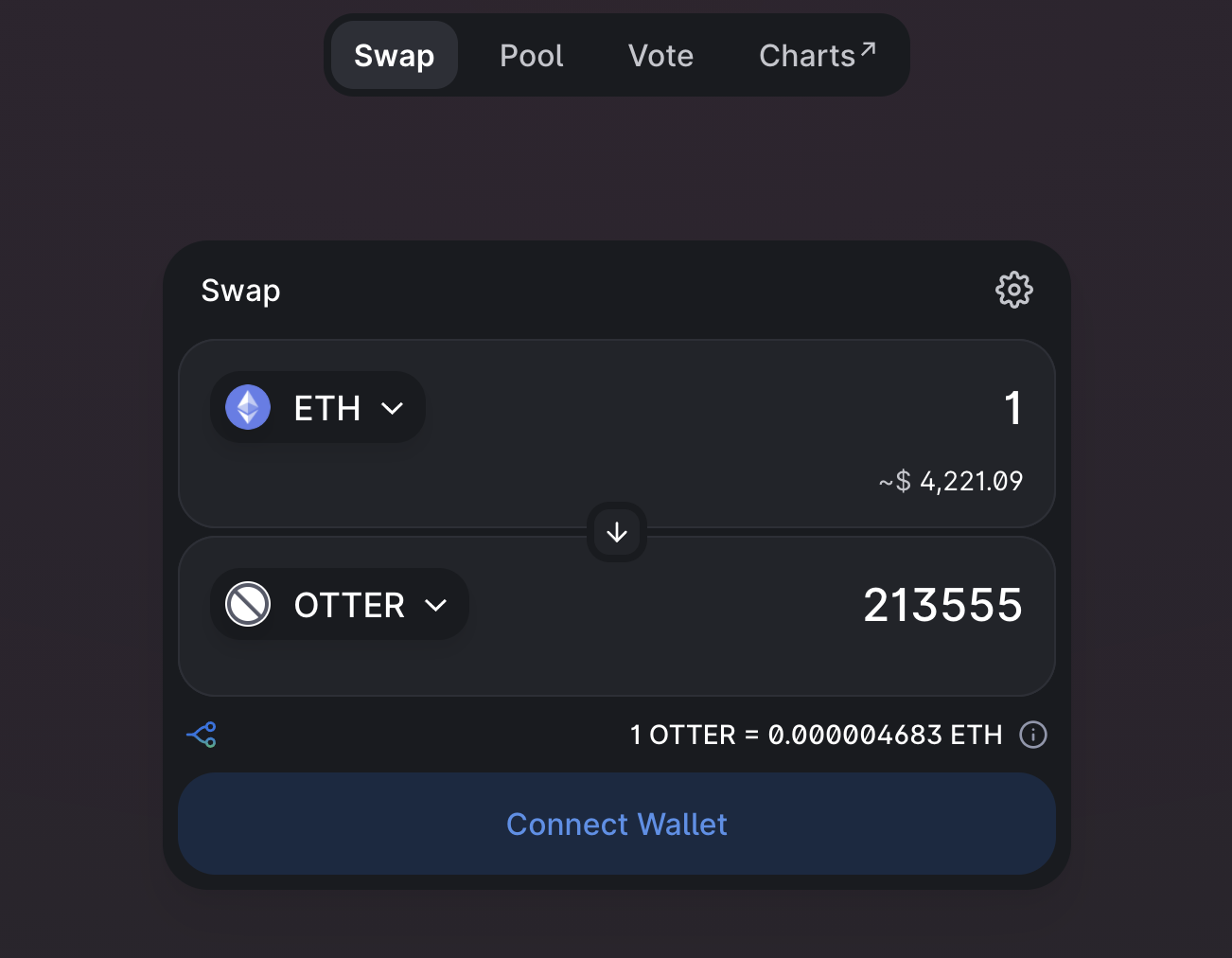 Easy purchase with ETH pairs
First search with the contract address
Connect an Ethereum wallet to perform trade
Enter amount of ETH that you want to trade with
Press Swap. Boom! Rich Otter tokens will be in your wallet
Direct purchase option is coming soon!
Credit card / PayPal / Wire transfer
TOKEN DISTRIBUTION
Since Rich Otter token is a 'collective savings', no partner, employee or advisor was given Rich Otter token for free.
Initial fund commitment
2.5 B
Q2 2018
Jun 2018
Option Pool Exchange project started
Q2 2020
Jul 2020
Option Pool Exchange has cumulative trading volume of $7.5 billion.
Q2 2021
Aug 2021
Private sales of Rich Otter token has successfully finished by raising +$1 million from +200 individual investors.
Q3 2021
Oct 2021
Public sales of Rich Otter token has launched at Uniswap.
Q4 2021
Dec 2021
Rich Otter token to reach $0.05 per token and to be listed on multiple exchanges.
Q2 2022
Jun 2022
Option Pool Exchange's daily trading volume to reach $5 billion, and Rich Otter to reach $0.1 per token.
Q4 2023
Late 2023
Rich Otter token target price $1.00 per token ($10 billion market cap)
DOCUMENTS
Download the whitepaper and learn about Rich Otter Token
Contact Us
We are always open and we welcome and questions you have for our team. Please join our telegram at: https://t.me/optionpool