Our story
Since the beginning of the cryptocurrency, investors have always been suffering from high asset value fluctuations. Even -80 or -90% loss of funds was considered normal in this market, which consolidated the belief that this market is notoriously speculative. Despite the efforts to alleviate this problem since the mid-2010s, traders' options were very limited to a handful of products such as CFD or margin swap trading. The market for non-linear derivatives such as crypto-currency options virtually didn't exist.
To solve these problems, and with 18 months of careful preparation, we have come up with a solution that is technologically complete, USD settled, and equipped with efficient market making.
Who we are
We're a passionate team of professionals who are dedicated to making the most efficient market place for crypto derivative products. By efficient market place, we mean the ideal market in the theory of economics which embodies secure and fast transactions, less deviation of the market price from its theoretical price, and less friction (fees) in the market place.
Option pool's system is an engineering masterpiece that is consist of 1.5 million lines of computer code, which were meticulously tested by numerous traders and computer experts to deliver the closest experience possible to the ideal market place. Not only it's secure from malicious attacks, but also all traders are thoroughly identified through our cutting edge document and facial recognition system to prevent counter-party risks.
Richie the sea otter
There is a blue creature swimming in the water with a massive Bitcoin in the arms. It has an expressive round face with a chubby little body; moreover, the unusual blue fur makes the creature incredibly unique and special. This special creature's name is Richie, the sea otter. Due to his unique appearance, unfortunately, he had been turned away from his mom and the other sea otter herds. Hence he was orphaned as a baby and rescued off the coast of Alaska.
When he was transferred to the aquarium and undergoing rehabilitation, the staff noticed something unusual about Richie. They found out he is a genius and as smart as people. Not only can he calculate the numbers (one digit plus or minus), but he can also understand basic human communication. Furthermore, he knows how to perceive a person's feelings. He has an exceptional appetite because of his big belly, and he usually enjoys spending time alone or observing people.
In 2018, Richie became associated with Option Pool. One of his roles is to serve as an honorary ambassador of cryptocurrency futures and options and to raise public awareness of the importance of nature.
In Option Pool, where millions of shiny gold coins are stored underwater, Richie finds and keeps his favorite coins in his pocket while swimming in it. Sometimes he will grab a coin from the pocket and give them to those who he wants to be friends with. People say that great luck comes when you receive a coin from Richie.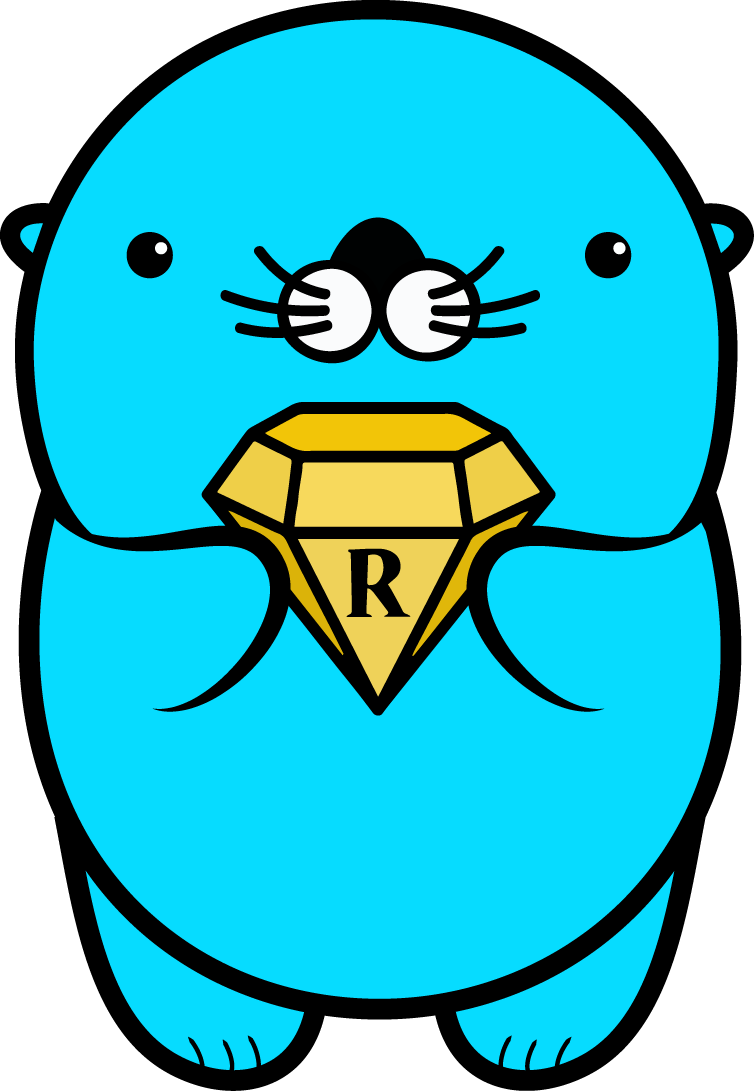 Richie's Go Green campaign
Option Pool's Go Green campaign strongly advocates environmental protection and animal rights issues, where our slogan is "No Nature? No Technology and No Humanity". We regularly contribute some percentage of our revenue to the projects that deal with such matters. You can find details of the campaign in the Richie's Go Green page.